Specialty Applications
Whether your application is large or small, our systems will help you move forward and operate your business safely. From temporary nurse call systems to access control and visitor risk integration, we are here for you.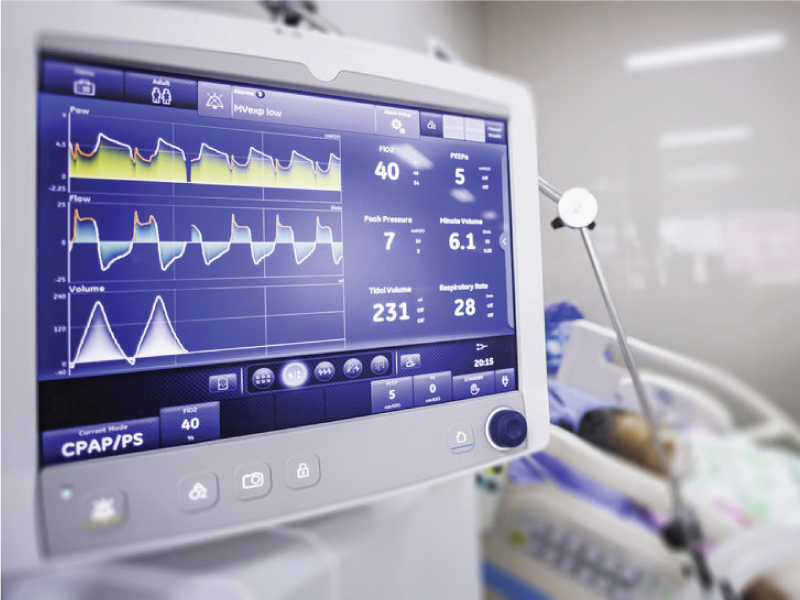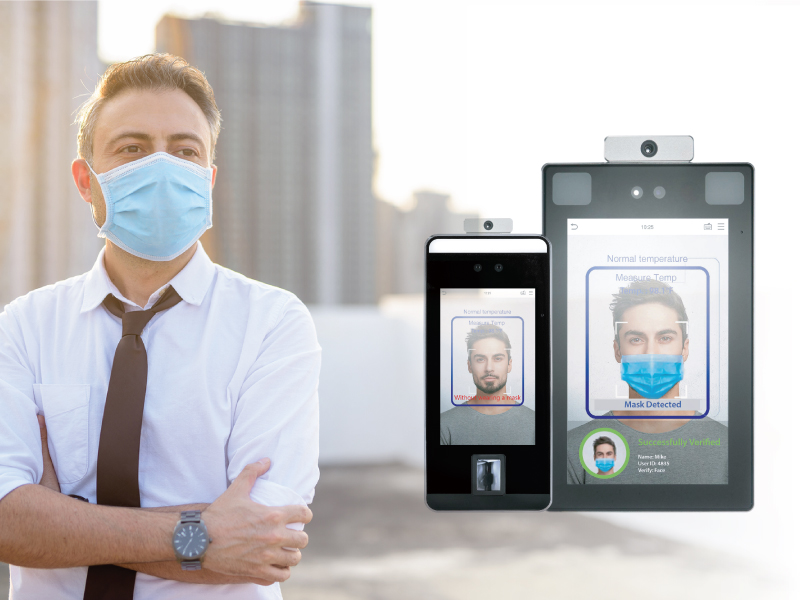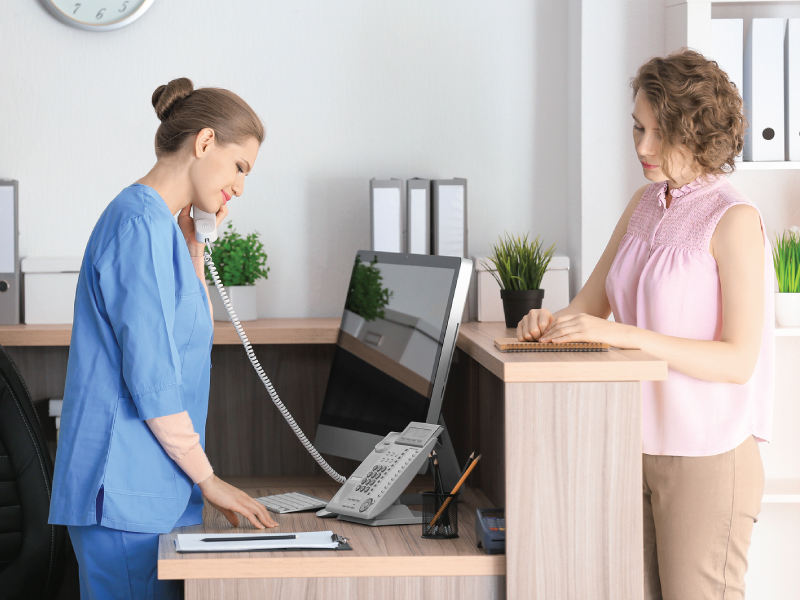 5 Star Rated Commercial Security
& Home Alarm Company In New England
Our security & alarm systems protect home and business properties throughout New England including Springfield & Boston Massachusetts, Connecticut, New Hampshire, Vermont & Maine.
View Live Video From Your Phone

Intrusion, Access Control, Smart Video

24/7 Professional Monitoring
Protect Your Employees
We have several products that will equip you with robust access control systems that can detect masks, read body temperature and determine entrance. We also have Rapid Deployment Temporary Nurse Call systems for our ever-expanding healthcare systems.
Enterprises will need to take responsibility for the security and safety of employees, visitors, vendors and contractors. We need to be able to quickly assess risk, protect employees, and ensure the safety of our buildings. IBS Electronics offers several products using artificial intelligence and biometrics to make sure you stay within CDC guidelines.
Ready to talk?
Headquartered in Springfield, MA with operations in Connecticut, New Hampshire, Vermont & Maine, IBS  is a full-service security systems integrator providing Burglar Alarms, Fire Detection, Video Surveillance, Access Control and Audio/Video Communications.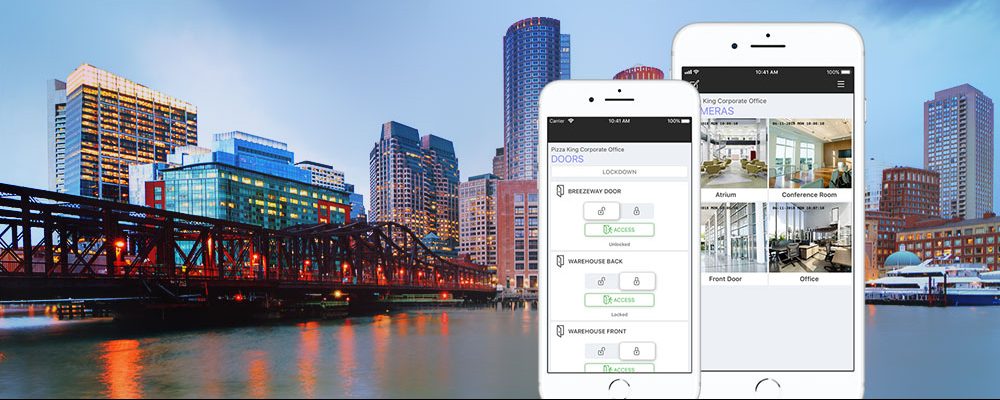 One of the Fastest Growing Security Companies in New England
IBS has built an excellent brand name with contractors, architects, engineers, facility managers and homeowners. Our satisfied customers range from large corporations to small businesses to your next door neighbor. We've built our name with a strong commitment to provide customers with the highest quality products and services. Our well trained staff provides expert assistance on all of our systems. We answer questions promptly and our service personnel are available 24/7/365 for a prompt response.
A Few Of Our Local Clients
Trusted Solutions For Leading Brands
We maintain a full service engineered systems group consisting of highly experienced and knowledgeable professionals who specialize in the electronic security and fire alarm industry. The team includes certified personnel, system designers, programmers, IT specialists, and CAD operators who are dedicated to delivering a full complement of design services so you can make an informed decision on what is the best solution for your application.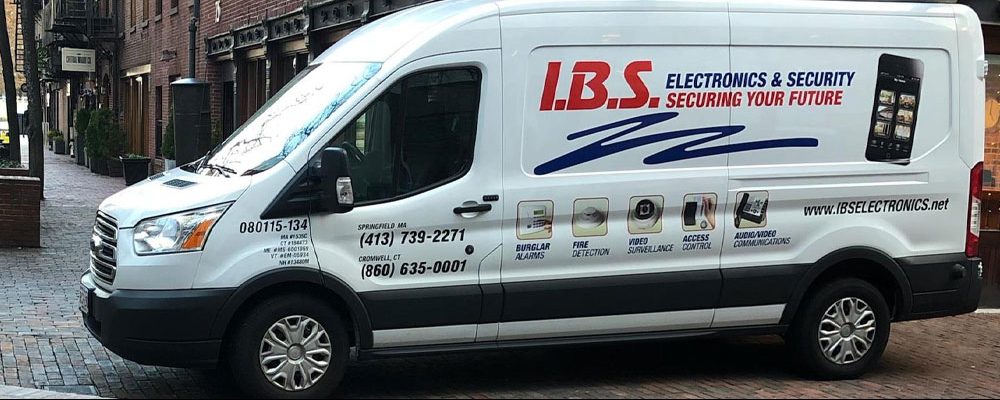 The Intersection of Great Design & Technical Innovation
We constantly assess the latest technologies and evaluate their ability to protect you from today's security threats. Whether you're a sole proprietor with a single location, a facility manager charged with protecting hundreds of stores, or a homeowner/parent, our networked security solutions allow you to integrate intrusion, fire, and access control into single, effective system scaled and configured precisely to your needs.
LATEST POSTS
Integration: The Next Step in Access Control
Learn how access control systems offer a number of advantages immediately after deployment: the convenience of switching to keyless entry, the ability to restrict areas inside a building at granular levels, and the ability to deactivate employee credentials in real time.
A Few Of Our Technology Partners